Irish Support and Advocacy Group
for Neuroendocrine Cancer patients
and their families
Are You Newly Diagnosed?
You are not alone!
As an Irish Patient Group, we have years of experience that will help you
understand Neuroendocrine Tumours (NETs) and what is available to you in Ireland.
What we do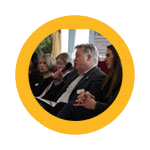 Patient day events
Meet the active
and close community annually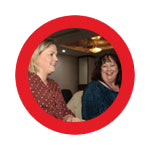 Real stories and advice
You are not alone.
Learn about other patient's experiences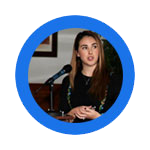 Knowledge database
Browse studies, data, informational
videos and get the latest NET news.
---
---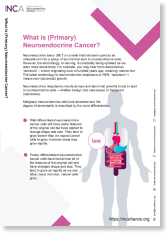 Global Patient Information Pack
Visit our link and download free factsheets on neuroendocrine tumors
in 10 languаges.
---
NETs are often called the 'quiet cancers'
Awareness and knowledge are the key to give voice to patients
---
The

latest news
This is the right place to get support by welcoming professionals, experts and patients.
---