St Vincents University Hospital in Dublin was recognised and awarded a Centre of Excellence certificate for NETs as the 39th ENETS Centre of Excellence at the ENETS Conference in Barcelona on Friday March 10th.
The NETs clinic in St Vincents was audited last November after our patient day. The review panel from ENETS was satisfied that the clinic meets its criteria for providing the best of care for NET patients under the ENETS Centre of Excellence programme.
This is a great achievement and underlines that all Irish NET patients should seek referral for review and/or second opinions to the NETs clinic in SVUH or through one of the satellites in Cork and Galway. The NET expertise is here and your best chances of survival are by getting clinical review and treatment advice through this centre of excellence.
We all know that the clinic in SVUH is not perfect and a lot more needs to be done. We need to push for more resources, more nurse availability, finalising the Ga-68 PET scanner, better and smoother referral options, and so many more.
However, this award is a positive step forward for NET patients in Ireland and sets NET services in this country on a formal setting. It gives us, NET Patient Network, the opportunity to ensure that NET patients have a voice which is heard and to give our feedback on how the direction and delivery of NET services in this country is working. As a patient group, we plan to use it.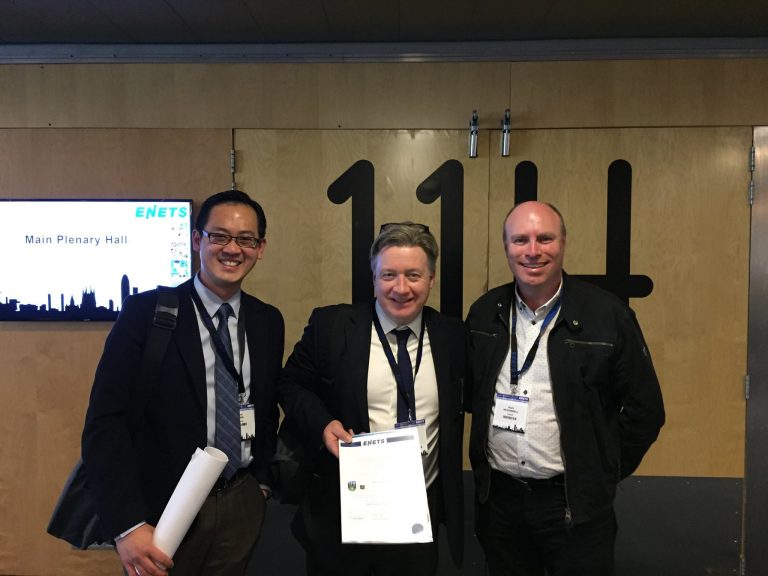 ---
Related posts
Read more about events, news and relevant NETs information